Today is my sixteenth year in education. Fifteen of them have been right where I am today, as the high school librarian.
I have seen one facelift and one major update with the third around the corner– a completely new space to move in to next fall to the facility. I have had more than a dozen direct supervisors, building principals, and superintendents. With a graduating class hovering around six hundred students, I have likely interacted with close to 9,000 teenagers and hundreds of teachers. And whatever each school year brings, it always circles back to the kids. I saved this post to make on the first day of school, but it's really a post that could have been shared on the last day of school last year. And it's been sitting with me all summer long.
The three major subgenres of books that were most circulated last year– specifically reflecting why they were the most circulated as I often do at the end of a calendar year when making "best of" lists or the books most likely to be missing from the shelves and of course, when I'm putting new orders together for purchase.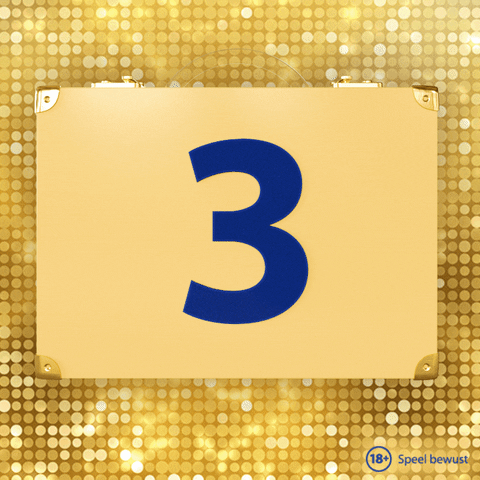 Yes, we still checked out physical books through the curbside pickup method, the small number of students who were physically in the building, and the handfuls of drive-up to their curbside. And then there was the robust digital offerings. I booktalked until I couldn't booktalk anymore– Google Meets, 1:1, and in-person.
What were they?
Murder
Romance
Humor
Let's break this down: the three most asked-for books in the library came down to murder, romance, and humor. And then I say, it was 2020. And you nod your head. Of course!
True crime is prevalent in Netflix series and podcasts, books and casual conversation. It's a thing. And it's a thing with our teenagers too. Being home with their families rather than playing team sports and attending school every day, I'm sure there was some level of interest in the subgenre because of these massive shifts in daily business. It's easy to go to a darker place. And books are nothing if not a reflection of inner thoughts and feelings.
We all needed some love. We missed family gatherings and meeting up with friends. And for teenagers, a whole chunk of their socialization went out the window when schools shut down. Really, all they needed was some love. So can you see how a little romance went a long way?
And humor, there is comfort in the familiar. Yes, we have Diary of a Wimpy Kid in our high school library and no I couldn't keep them on the shelves. They wanted the escape from the seriousness of the news and the pandemic. They wanted to laugh. And who can blame them?
I will remember this past school year because it was the year I lost my co-librarian for the majority of the school year to budget cuts and had to manage alone. It was isolating because staff were scattered and hunkered in their rooms talking to computer screens. But I still saw kids each day and I will remember that all they wanted were some books and those books had to do with murder, romance, or humor. And I replied, well then I've got a book for you…
Here's to 2021-22!