This solo book club choice is daunting each and every month! I've already shared a post about my adoration for the unpublished Punching the Air, so while I could make it my outstanding book of the month, there were a few others. I'm going to cheat here and give you a few of the other runners-up beside Zoboi and Salaam's.
The Road to Jonestown: Jim Jones and Peoples Temple by Jeff Guinn
Watch Over Me by Nina LaCour
Heavy Vinyl: Riot on the Radio (Volume 1) by Carly Usdin
So, then there's only one other and it's a yet-to-be-published title that you should be on the lookout for.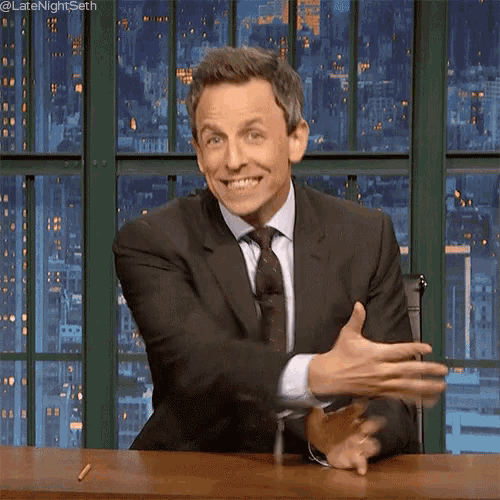 More Than Just A Pretty Face by Syed M. Masood
This romantic comedy is layered. It's certainly a romcom, but there's also a depth that belies the title. Danyal has the good looks but he also wants to be a chef and that doesn't go over well with his Southeast Asian parents who would be shamed if he didn't try for a job that makes more money and to them has more prestige. While he might be in love with his best friend's twin sister, another girl enters the picture: Bisma. She has brought shame to their family after a sex tape makes the rounds in their community. Her brutal father feels the only way to marry her now is to pay the man and for him to know the story upfront. Would they make the best match?
The generational conflict is heartbreakingly real and executed as well as another favorite of mine: American Panda by Gloria Chao. Each includes a push and pull between parent and teen with the intersectionality of culture. But it's also their Islamic faith, which if you're looking to add books to your library's collection that explicitly include teen faith, that further deepens the character-rich story with Danyal the shining (and very funny) star.
Plus who doesn't love an appreciation of geekdom for which Bisma has oodles of it. And, an outspoken younger sister to mix up a little trouble for her too.
The realization of each character feels refreshing and that cover is the kind that needs to be facing forward. Once you get past gushing over cover, you'll also need your Post-it's because there were plenty of quotables to reflect on. Make this one an August purchase when it comes out on the 4th.